Perfetti Van Melle
We strive to
be the world's most innovative confectionery company
We create imaginative products
and brands
We deliver exceptionally tasty confectionery enjoyed in over
150 countries
We are people passionate to
be the best in everything we do
Innovative Treats. Better Future.
Our global brands
The original lollipop comes in more than 100 flavours and is sold all over the world.
Its product concepts, packaging and flavours make this our most innovative, unconventional brand.
Alpenliebe's smooth and creamy qualities in all its flavours are enjoyed in 30 countries.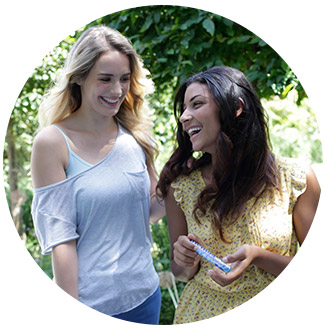 In addition to our global brands our products are extremely popular in individual, local and regional markets.
We approach everything we do responsibly. We care passionately about and value our consumers, our people and the environment. We actively support the communities in which we operate.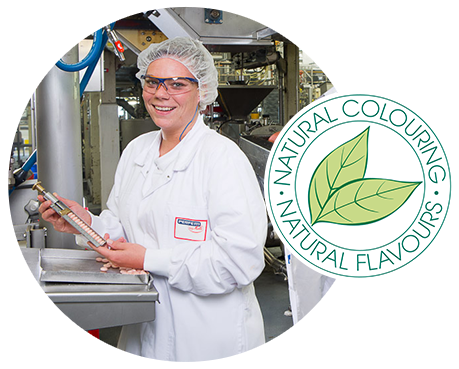 We want to pleasantly surprise our consumers with new products, new flavours, new packaging and new product concepts that will help them enjoy "sweeter" moments in their lives.
Find contact details of our head offices, our brands and our operating companies.
We're always looking for talented people with passion for innovation.