Smooth and genuine
As a trusted brand with European roots, Alpenliebe is known for its exceptionally smooth and creamy, melt-in-your-mouth qualities. Show your loved ones how much they mean to you by sharing Alpenliebe candies.
Alpenliebe – bring hearts closer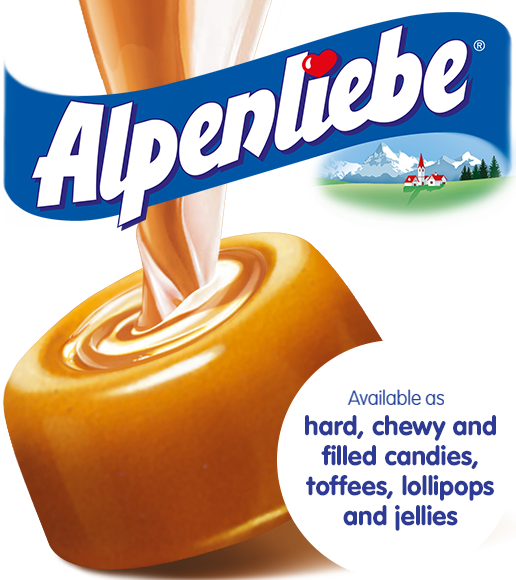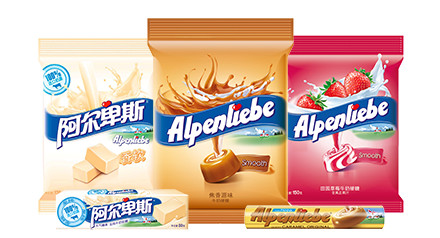 Unique taste
Alpenliebe candies and lollipops offer a unique product experience. The rich and smooth milky taste appeals to the sweet tooth of both kids and adults. Its extensive flavour range, remarkable smooth texture and high quality packaging make Alpenliebe irresitable for everyone.
Enjoyed worldwide
Available in almost 30 countries througout the world, Alpenliebe is the preferred candy in China, India and other European and Asian markets. It comes in a large variety of textures, flavours and pack sizes.