Extraordinary taste & freshness
Our global brands are enjoyed in more than 150 countries worldwide, where our innovation creates unique tastes to match local preferences.
Global brands
Mentos
Its product concepts, packaging and flavours make this our most innovative, unconventional brand.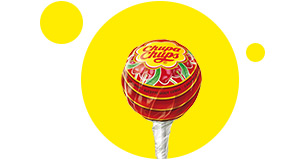 Chupa Chups
The original lollipop comes in more than 100 flavours and is sold all over the world.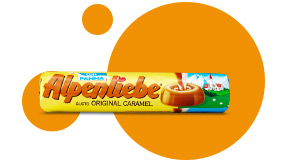 Alpenliebe
Alpenliebe's smooth and creamy qualities in all its flavours are enjoyed in 30 countries.