News
Perfetti Van Melle is proud to share its first global CSR Report with you!
7 September 2017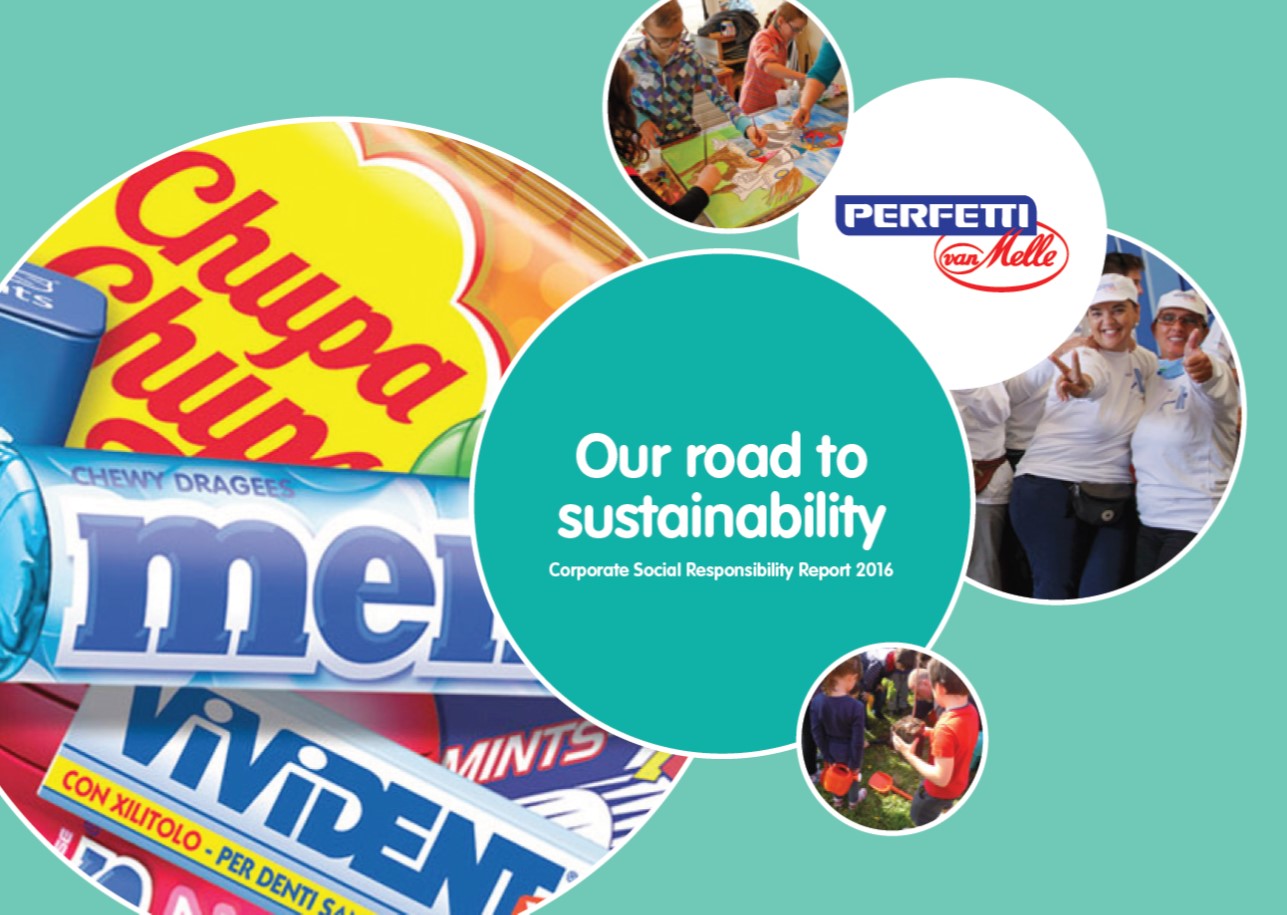 Perfetti Van Melle continues its efforts to become more environmentally and socially committed in its day-to-day business, and this report is a further – and indeed, a very important – step in the direction of our ongoing mission.
Our very first Corporate Social Responsibility report contains important information with regard to our social commitment, as well as our responsibility as a global employer and manufacturer of confectionery. It demonstrates our most significant achievements and gives in-depth insight into how we operate, explaining why we make certain choices when bearing in mind both the environment and our consumers. You will learn about our commitment to providing our consumers with products that combine gratification and pleasure with health attributes, helping them to make the right choice based on their needs. You can read about our initiatives to minimise the environmental impact of our production processes and to ensure a rewarding, friendly and engaging work environment for our people. Our Operating Companies around the globe also play a key role in society, and you can read about how they support their local communities in terms of social, cultural and medical needs.
So what's next for us? Well, we are determined to further our commitment to our consumers and to the environment, as well as to our people – both our Perfetti Van Melle employees and the communities in which we operate.
Stay tuned and keep your eye on this news section to see how we're moving forward.