News
Make Way for Greenway!
1 May 2017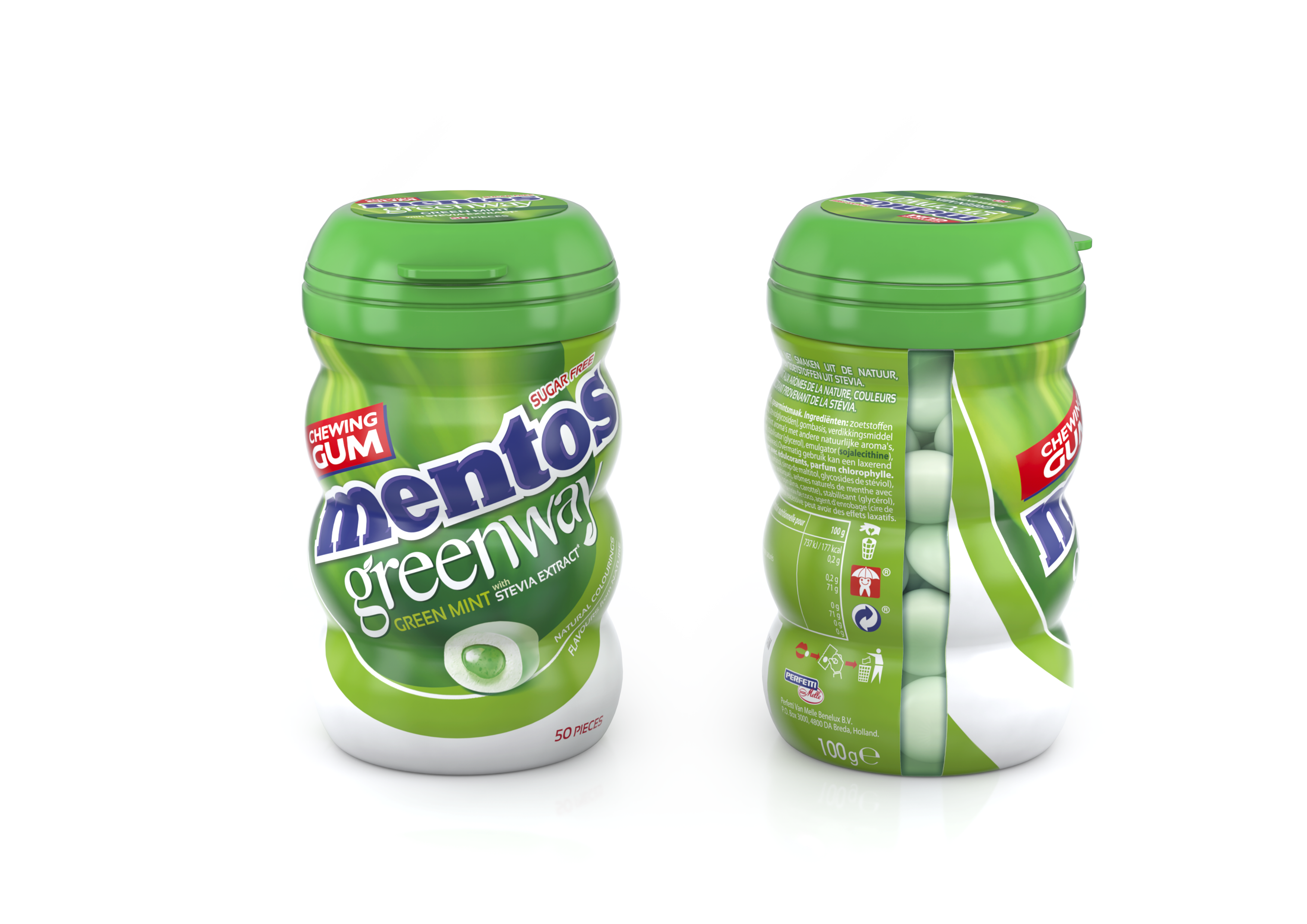 Mentos is entering the Better-For-You segment with new Mentos Greenway Gum.
The month of May sees the launch of Mentos most recent innovation, Greenway chewing gum, to cater for consumers looking to integrate more natural products into their daily lives. This refreshing sugar-free gum is made with natural flavourings, colourings and with Stevia as a natural alternative to sugar. 
The new gum is available in Benelux and Greece in three flavours: Peppermint, Spearmint and Sweet Mint.