News
The Rodnik Band takes on Chupa Chups
10 April 2017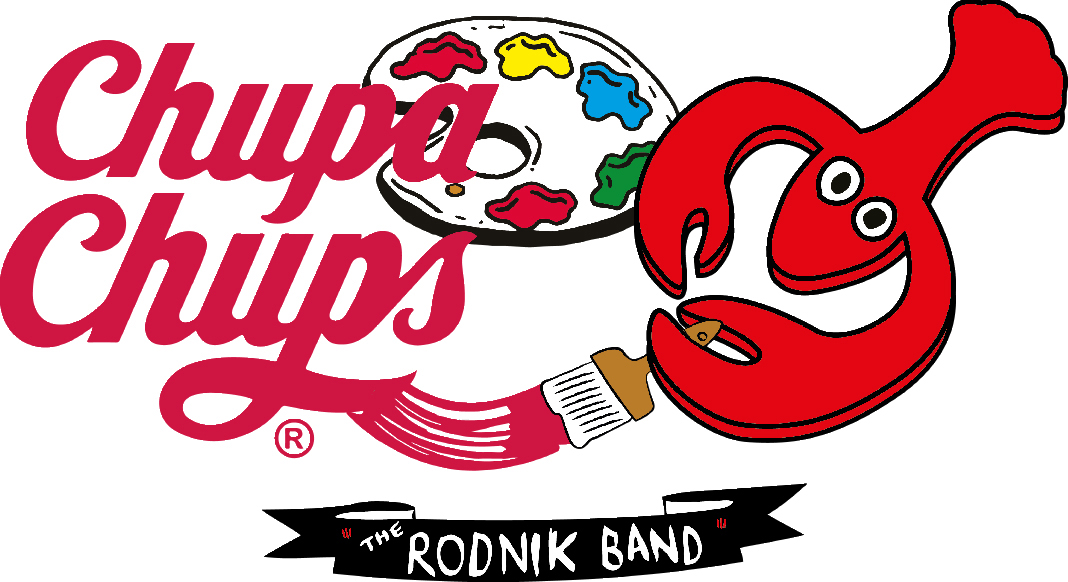 Chupa Chups has teamed up with The Rodnik Band, a London-based art and fashion label, famous for its pop-art style and ironic take on fashion. Philip Colbert, the artist and designer behind The Rodnik Band, is a modern visionary who loves to reinterpret true icons of pop art. Revisiting Chupa Chups' famous origins, The Rodnik Band has taken the brand on a surreal journey, creating bold pop sculptures and paintings. The collaboration also involves an original collection of ready-to-wear clothes and accessories with colourful prints inspired by the artistic energy of Chupa Chups.
In addition to this, The Rodnick Band has designed furnishings and home accessories for Altreforme, an Italian company that produces collections of high-end and contemporary Made in Italy furniture and accessories. These are mainly made from aluminium and created for those who like to stand out and like to surround themselves by original and refined products, which are also environmentally friendly.
The Chupa Chups® by The Rodnik Band collection was on show throughout Milan's famous Design Week in April, and received a lot of attention from media and visitors alike!