News
A new Linkedin page for PVM Group
23 September 2014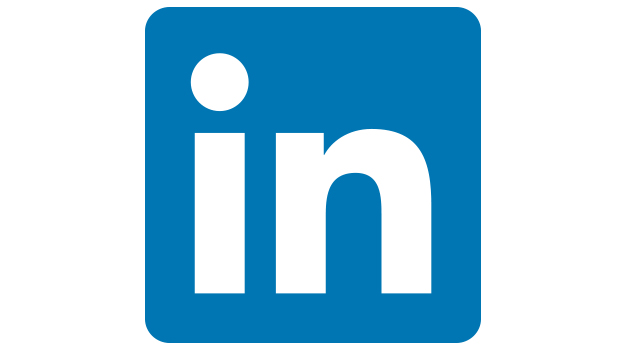 If you visit the careers section of our website, you will see a link to the new Perfetti Van Melle Company profile page on Linkedin. Here, we publish customized content, share regular news feeds and also publish current job vacancies for our Operating Companies as well as for Group positions.
https://www.linkedin.com/company/165443?trk=tyah&trkInfo=tarId%3A1405589332975%2Ctas%3Aperfett%2Cidx%3A2-1-4
Currently, more than 2,700 Perfetti Van Melle employees have a personal profile on LinkedIn.
If you would like to join us, visit the Career section.